WHITE MONDAY
Hooray, I finally had some time to work on this game a bit more (beating the dead horse still). To celebrate, I added an image gallery where you can look at the pictures from the branching content again, once you unlocked them.
Other than that I've been very busy ... moved to my new apartment in the big city all alone, got a job, livin life.
Have some vaguely related art: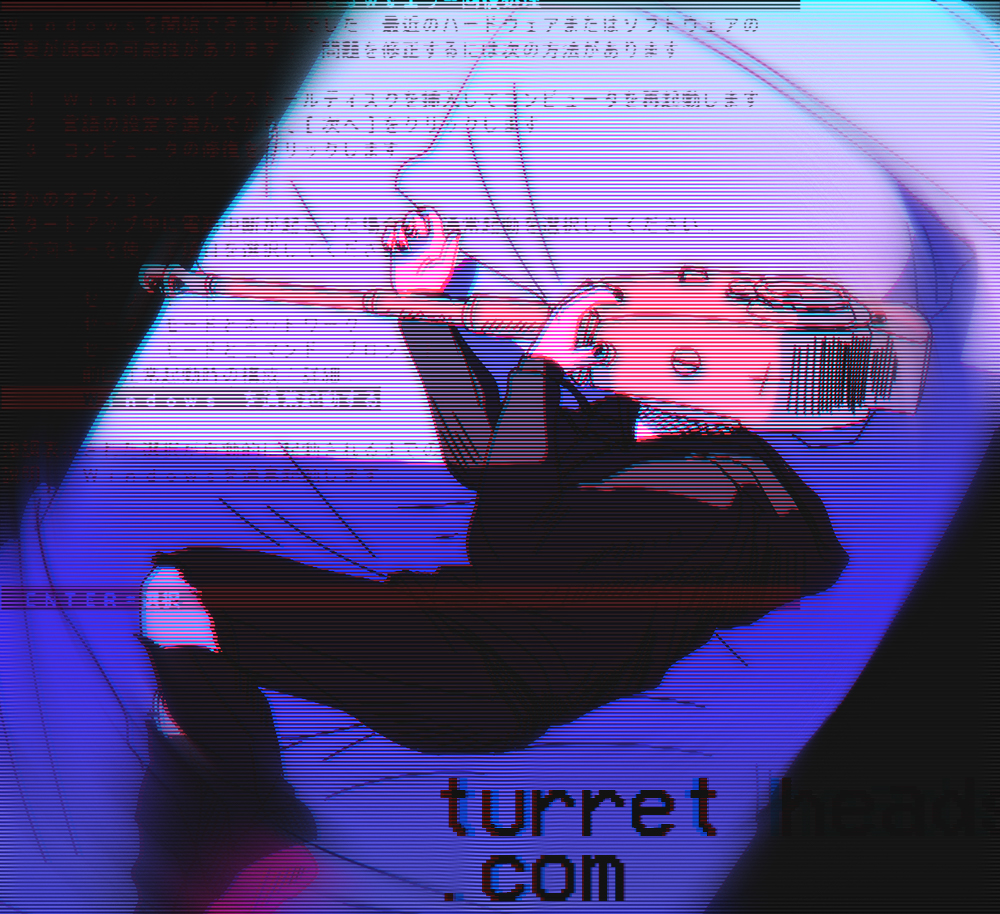 Maybe if I ever get around it or can hire an artist, I'll do a remake of the game, with prettier graphics. The music stays, tho.
EDIT: Fixed some typos, oops. Note to self, maybe not write announcements when already kidnapped by the sleep walrus.